PEPPER FACTORY FUNDRAISERS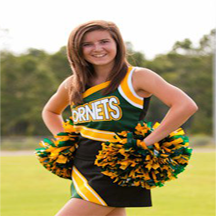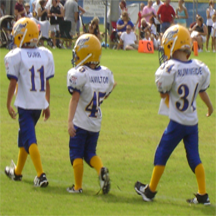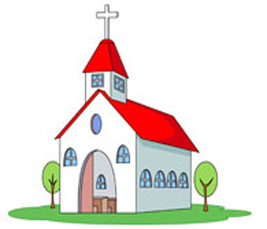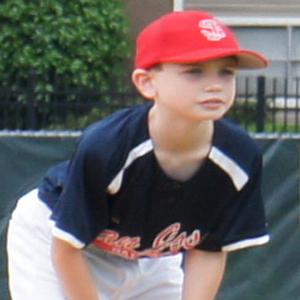 Pepper Factory Fundraising offers assistance with fundraising groups within the continental U.S.
We can help with any type of fund drive, from youth and school fundraising programs to community group oranizations.
Our fundraisers are different from others in that they are attractive to both genders as well as all age groups.
And your fundraiser can continue to be profitable to you throughout the year instead of a just a 6 week period.
Not only will you benefit from an order today, but you will benefit from re-orders all year long .
Please email sales@pepperfactory.com or call (904) 557-1691 for more information
We have plans that are

1 EASY AND PROFITABLE
2 QUICK AND EASY TO SET UP

3 EASY TO MAINTAIN
PLAN A
Sell our products at your locations such as churches, ball fields, schools, malls etc
Our art department can help in fitting your existing logo into custom labels for your fundraising program.


This plan comes with a complete setup for your tasting table. Setup includes One (1) 5 oz bottle with your custom label so that your customer can see the delivered product. All 8 flavors of sauces, ranging from medium heat to super hot are sent to you in 1.7 oz bottles for customers to taste. A sample order form along with product information form is available for you to download.
Simply take your orders and collect your money. Then place your order with us and we will ship the product to you. You'll always have the correct amount of product to fulfill your orders.
Plan B
This is the most effective plan!
It will take a little more time, energy and initial start up funding, but, if done properly, will produce AMAZING results!
1. Decide on an image or logo for your funnraiser products if you don't already have one.
We can then customize labels for you if you would like to sell our products as your organization's brand.

2. Set up a Paypal account for your organization to make your banking easy
3. Purchase a domain name for your organization from GODADDY
4. Set up an online store with GODADDY in order to sell your products (We make nothing from telling you to use GODADDY products, but setting up a store in GODADDY is extremely simple, and GODADDY has a great support system for someone with no experience in websites.)
5. Most everyone has a Facebook and/or Twitter account. Spend some time and effort on social networking in order to promote your store and brand.
6. Watch the cash come rolling in!
You can implement Plan B with or without pre-ordered product. In other words, you can have product on hand for immediate sales or just have customers pay through the online store and have products sent to them as they would
for any internet purchase.
If you don't care to have products on hand for immediate purchase, we recommend having samples of each hot sauce flavor on hand for customers to taste so they will be aware of what they are buying. Just take your samples along with your laptop to your location and begin selling. Our products have a great sale rate once the products have been tasted! Remember to try to have pepper lovers in charge of the sampling table. A pepper lover will be an enthusiastic salesperson!