With a few ingredients and around 10 minutes, you will have a breakfast,lunch or appetizer on the table.
Great Kitchen APPLIANCE for people on the go!!!!

It's an Oven, Dehydrator, Rotisserie
Air Fryer Oven Recipes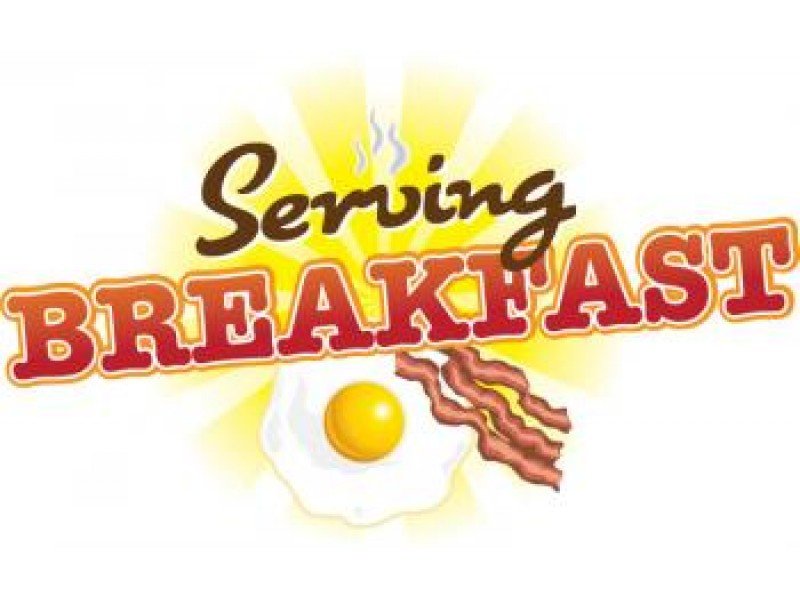 | | |
| --- | --- |
| | |
| Air Fryer Sausage Eggs and Tater Tots | Air Fryer Bacon Eggs and Tater Tots |
Lunch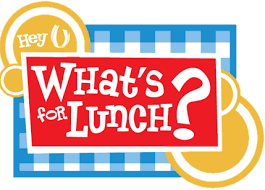 | | |
| --- | --- |
| | |
| Air Fryer Bacon Lettuce Tomato Sandwich Recipe | Air Fryer Oven Buffalo Wings |
| | |
| --- | --- |
| | |
| Air Fryer Buffalo Chicken Tenders | |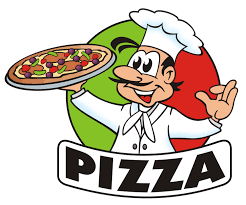 Making pizza, especially in an air fryer oven, can be lots of fun for all ages.  One important thing you must remember though, is that the dough can make or break a good pizza.  If you don't get that part right, it's the beginning of a bad pizza.  If you go into a real pizzeria, the person cooking the pizza is always checking the crust as it cooks. So, for us to have a good pizza, we must have a good crust.  Buying dough from the same place is an important step in your recipe. If you use the same dough each time you will have an exact baking time for your pizza. In choosing your toppings, you can use just about anything you like.  However, the sauce must be the foundation to bring all of those flavors together.  That's why we use Pepper Factory's Dipping/Grilling Sauce.  Not only does it have the flavor we enjoy, but it adds a little bit of ZING to the pizza.

| | |
| --- | --- |
| | |
| Air Fryer Oven Thin Crust Pizza | Air Fryer Oven Thick Crust Pizza |
Miscellaneous Recipe