PEPPER FACTORY FUNDRAISERS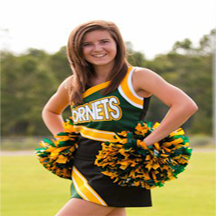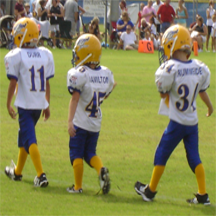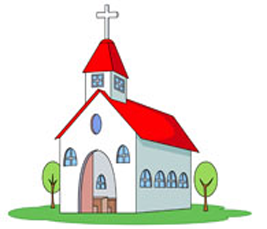 Pepper Factory Fundraising offers assistance with fundraising groups within the continental U.S.
We can help with any type of fund drive, from youth and school fundraising programs to community group organizations.
Our fundraisers are different from others in that they are attractive to both genders as well as all age groups.

Sell our products at your locations such as churches, ball fields, schools, malls, etc
Our 5 oz Hot Sauce bottles can be customized with your very own logo at no charge to you.
We send you sample products to be used at 4 separate tasting tables.
Setup also includes One (1) 5 oz bottle with your custom label so that your customer can see the delivered product.
All 8 flavors of sauces, ranging from medium heat to super hot are sent to you in 1.7 oz bottles for customers to taste. A sample order form along with product information form is available for you to download.
Simply take your orders and collect your money. Then place your order with us and we will ship the product to you. You'll always have the correct amount of product to fulfill your orders.
Orders are usually fulfilled within 1 week so your customers won't have too long to wait for their products to arrive.
Please email sales@pepperfactory.com or call (904) 557-1691 for more information