48 Private label 1.7 oz bottles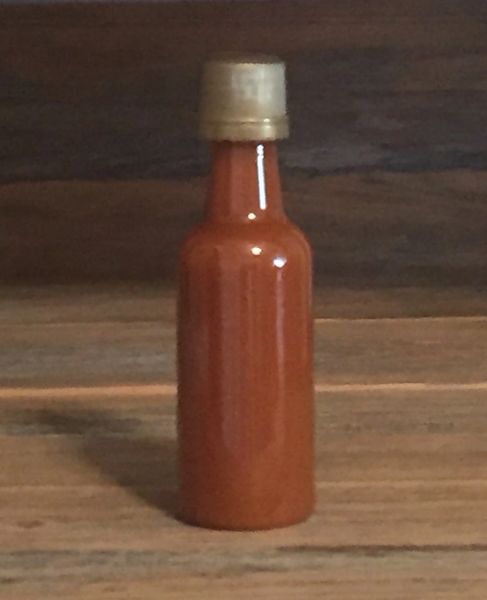 48 Private label 1.7 oz bottles
These bottles are perfect if you have anyone flying. They will safely go through airport security!
Simply send your artwork using JPEG, PNG,TIFF or Adobe Photoshop file to sales@pepperfactory.com
We'll work with you to design your unique label. Once we receive your artwork, most label designs can be sent to you for your approval within 24/48 hours.
Once we design your label and you approve the design, your order will be shipped within 5 – 7 business days using FEDEX Ground or USPS Priority Mail.
All orders include FREE design layout, proofing and printing along with FREE shipping within the continental USA.
Minimum order: 48 1.7 oz bottles

Featured Products