Private Label 5 oz bottles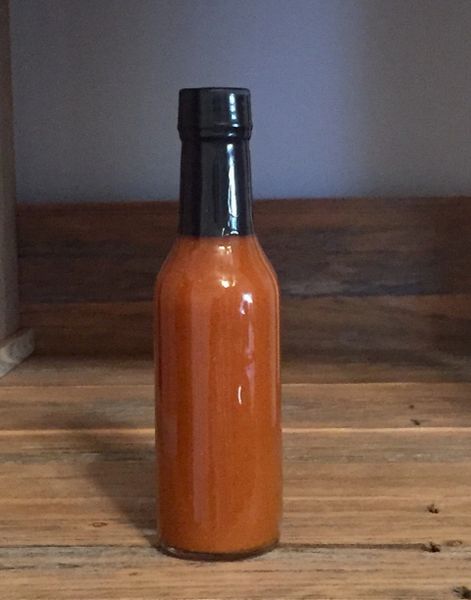 Private Label 5 oz bottles
Simply send your artwork using JPEG, PNG,TIFF or Adobe Photoshop file to sales@pepperfactory.com
We'll work with you to design your unique label. Once we receive your artwork, most label designs can be sent to you for your approval within 24/48 hours.
Once we design your label and you approve the design, your order will be shipped within 5 – 7 business days using FEDEX Ground or USPS Priority Mail.
All orders include FREE design layout, proofing and printing along with FREE shipping within the continental USA.
Minimum order: 24 5 oz bottles
Featured Products